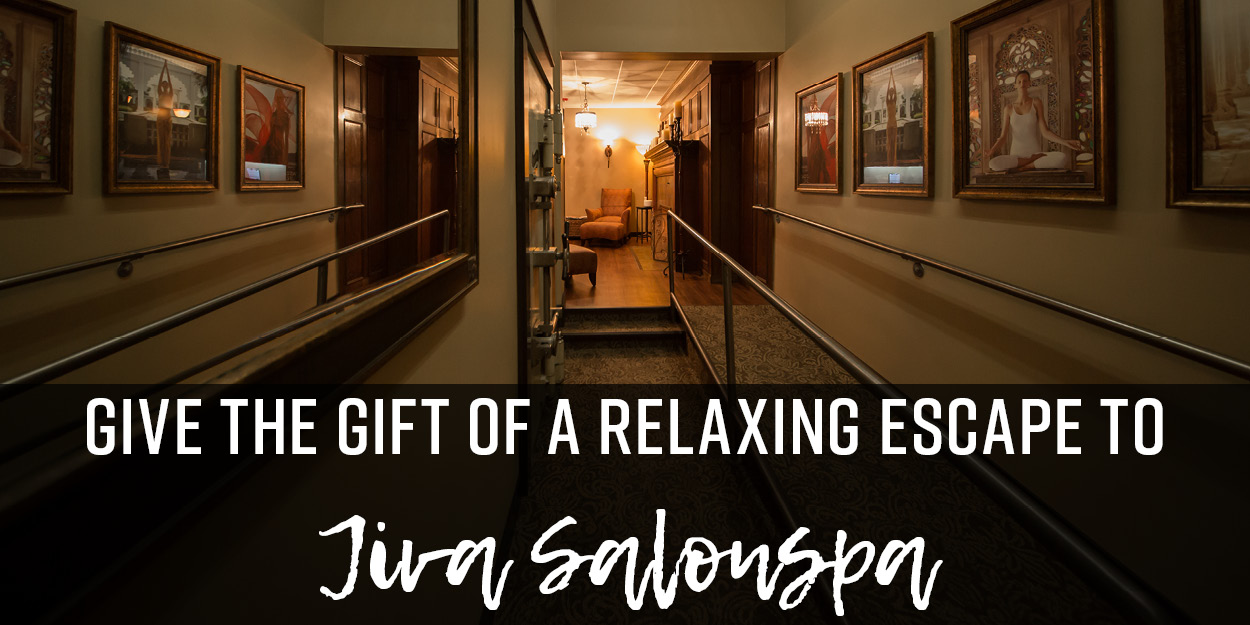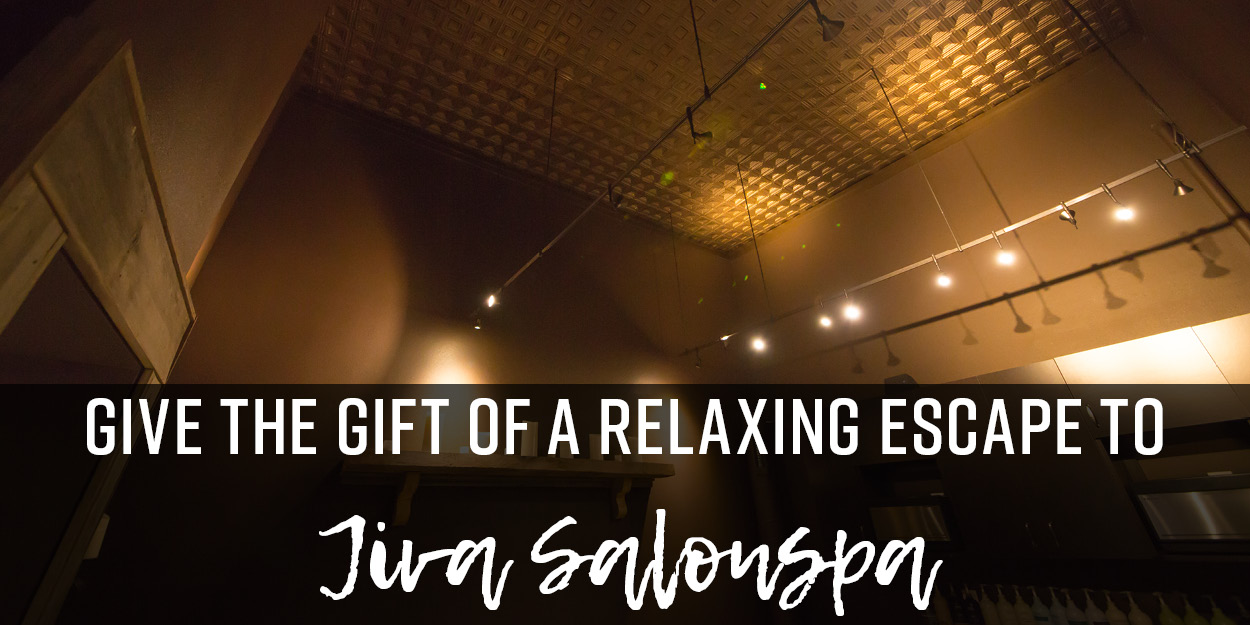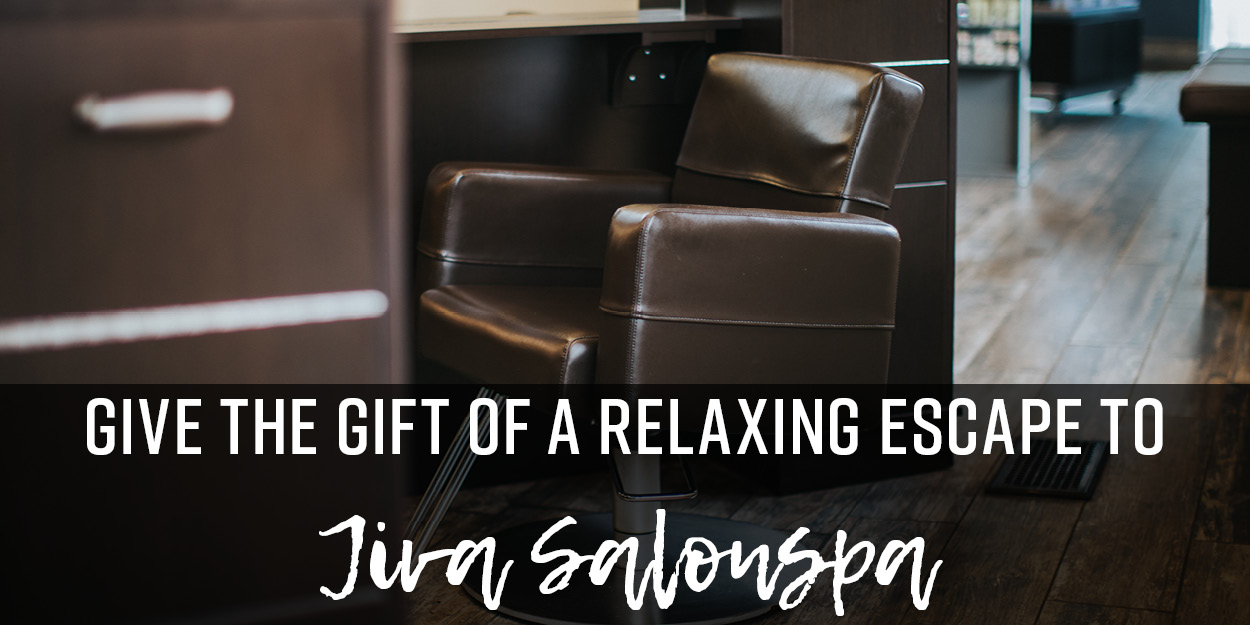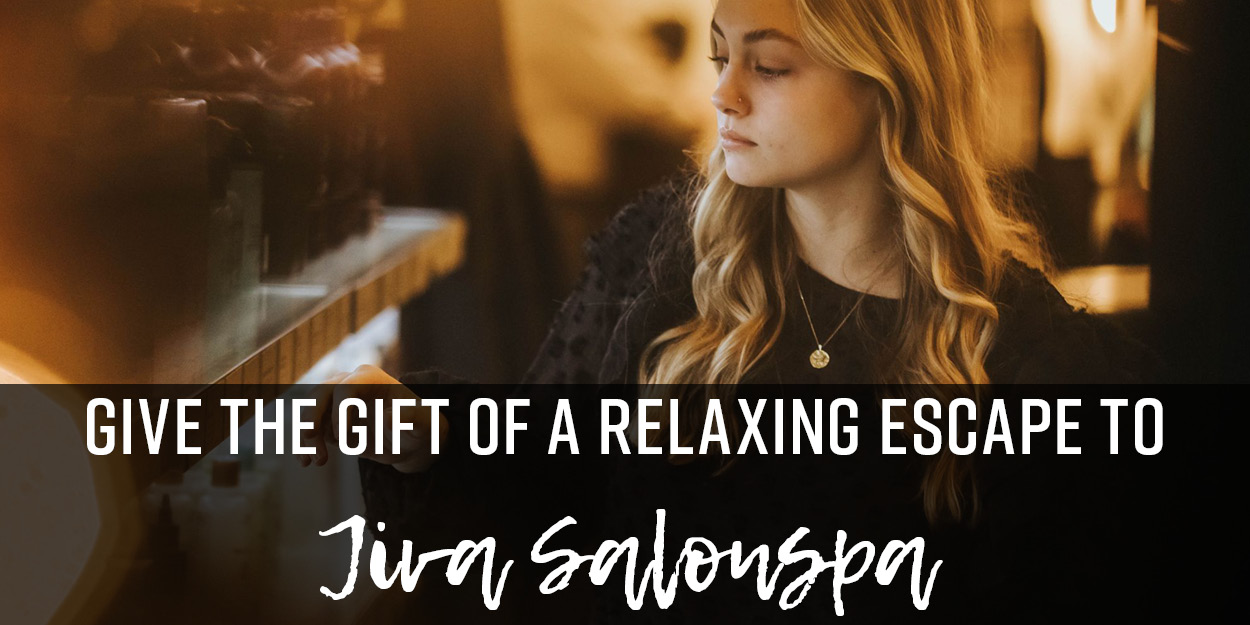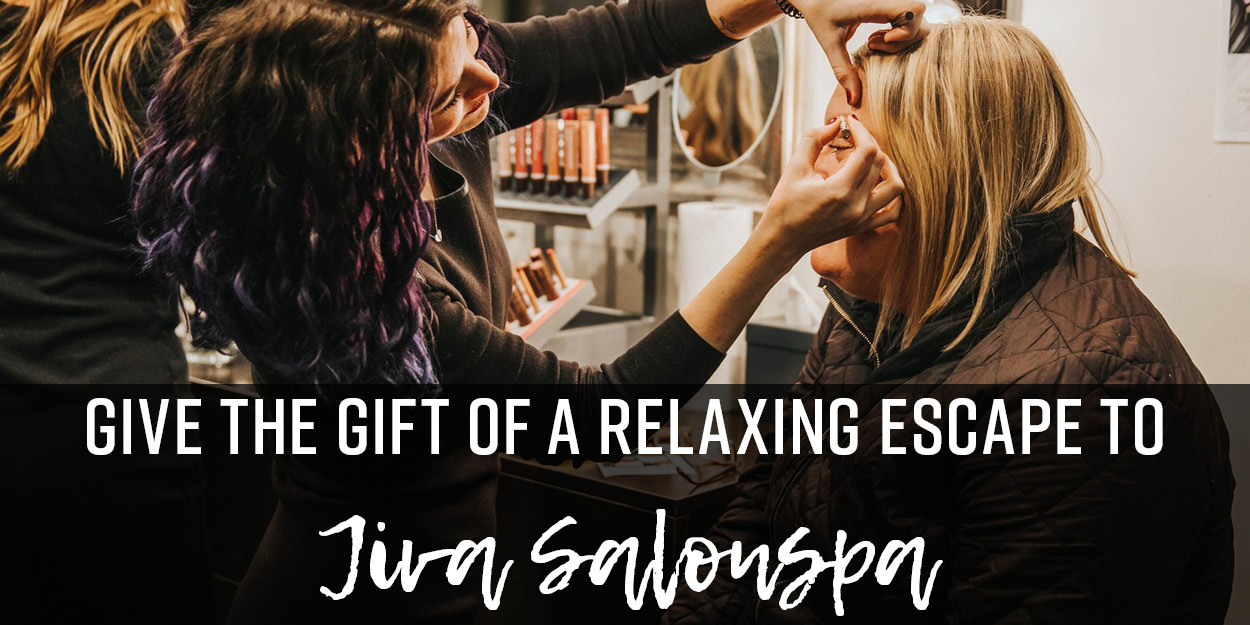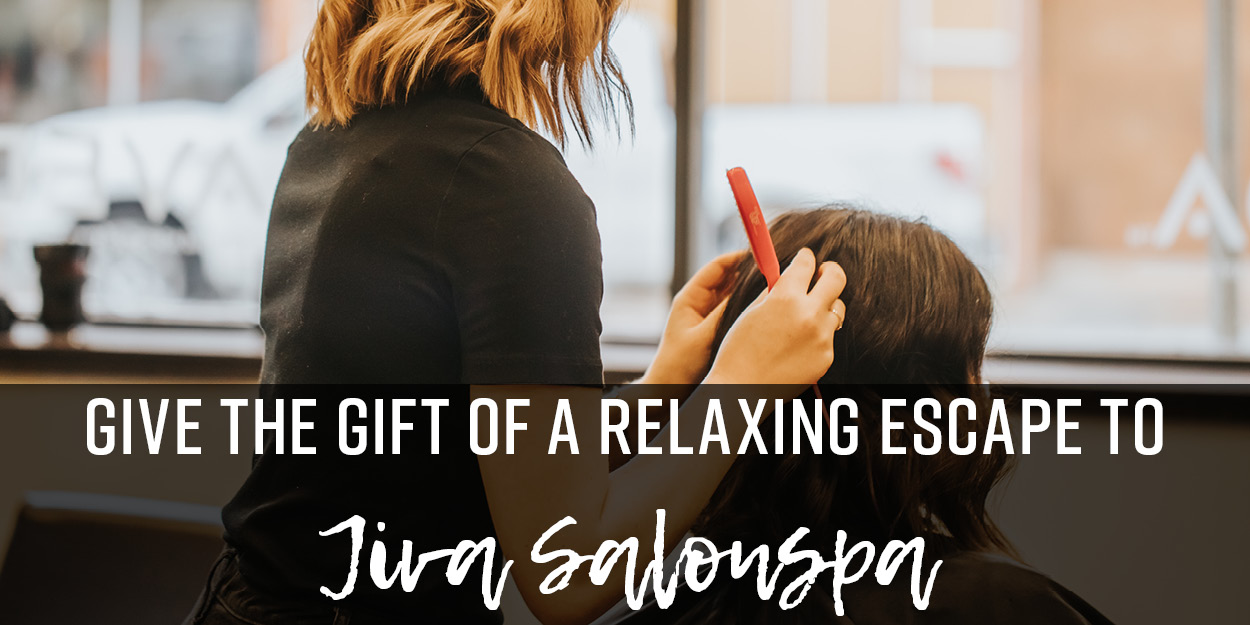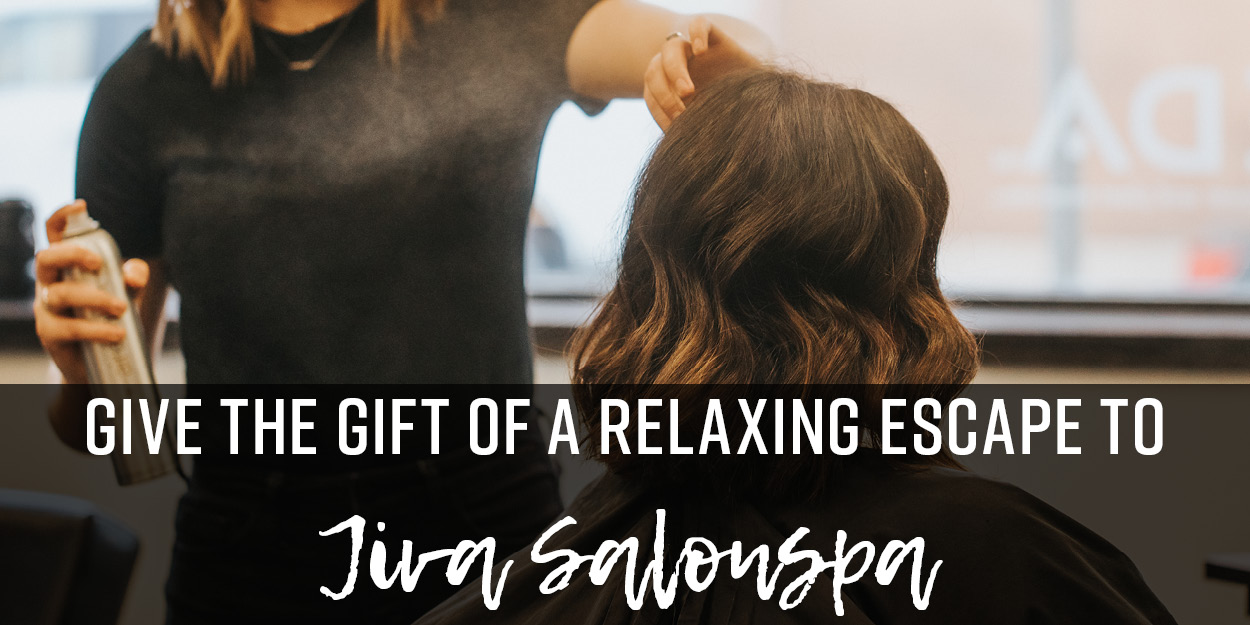 Salonspa Packages
HANDS & TOES
[+] Essential [$120] Essential Manicure + Essential Pedicure.
[+] Deluxe [$160] Deluxe Manicure + Deluxe Pedicure.
Hair & Toes
[+] Deluxe [$150] Deluxe Blowout and Deluxe Pedicure.
Salon + Spa Day
[+] Renewal [$150] Blowout, Express Pedicure, and 30-minute Facial.
[+] Relax [$215] Deluxe Blowout, Essential Pedicure, and 60-minute Facial.
[+] Unwind [$265] Deluxe Blowout, Deluxe Pedicure, and 90-minute Facial.
Spa Day
[+] The Jiva Treatment [$150] Full Body Massage, Salt Glow Scrub, and Hand/Foot Treatment.
[+] The Jiva Escape [$200] 60-minute Facial, Body Polish, and Plant Peel.
All Salonspa Packages are priced using our most tenured service provider's rates. Any package purchased will be processed as a Jiva Salonspa Gift Card and can be used for products and/or services outside of the elected package.
Booking services at least 6-8 weeks in advance is encouraged to increase scheduling flexibility.