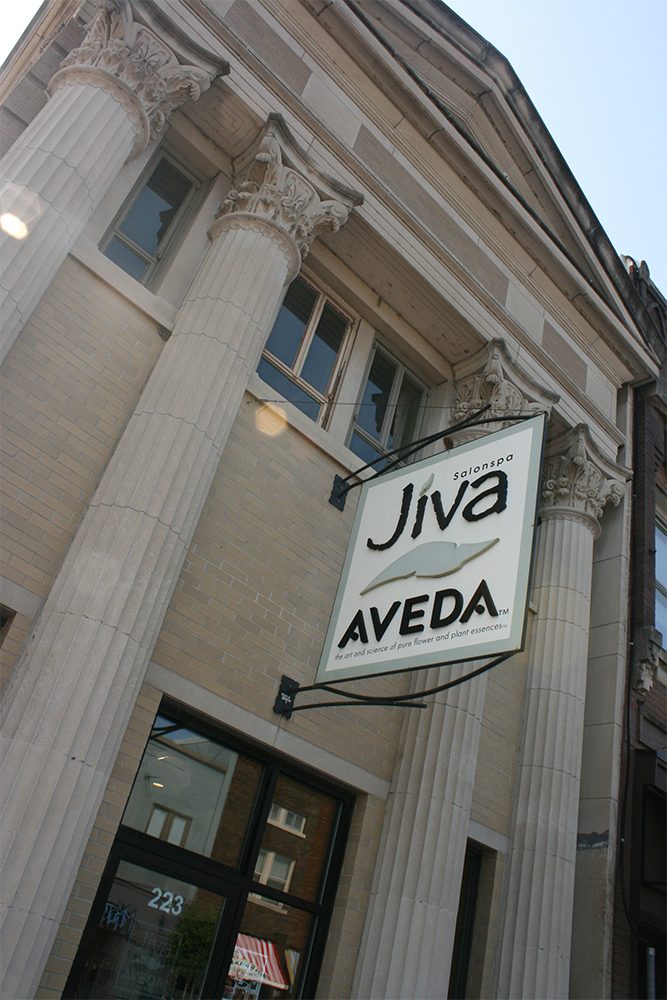 Bridal Experience
Congratulations you two!
Our team is ready to provide both of you with everything you need to look good and feel good on your upcoming big day!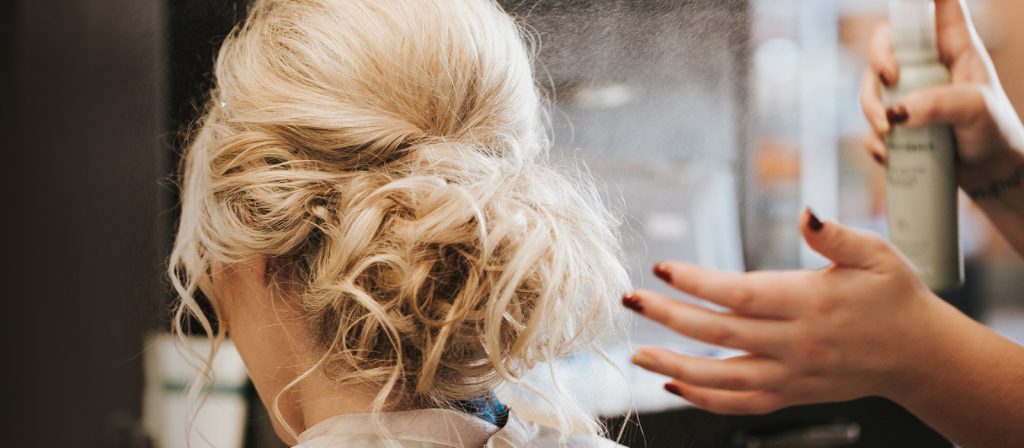 2-3 Weeks Prior
Haircut + Color Services
Practice Updo
Practice Vail Placement
1-2 Days prior
Mani + Pedi Services
Body Massage
Waxing Services
Your Wedding Day
Arrive Early w/ Bridal Party
Bring veil, accessories, etc.
Be happy, relax, and enjoy!
Submit Your Bridal Inquiry
We are so excited you are here! Please complete the Bridal Inquiry form below so that we may better assist you. Please know that completion of this form does not guarantee services. We will be in touch as soon as we are able to let you know if we are able to accommodate your requests!
Please be sure to include specific details such as wedding date/time/location as well as how many people in your party (including yourself) are requesting hair and/or makeup services.